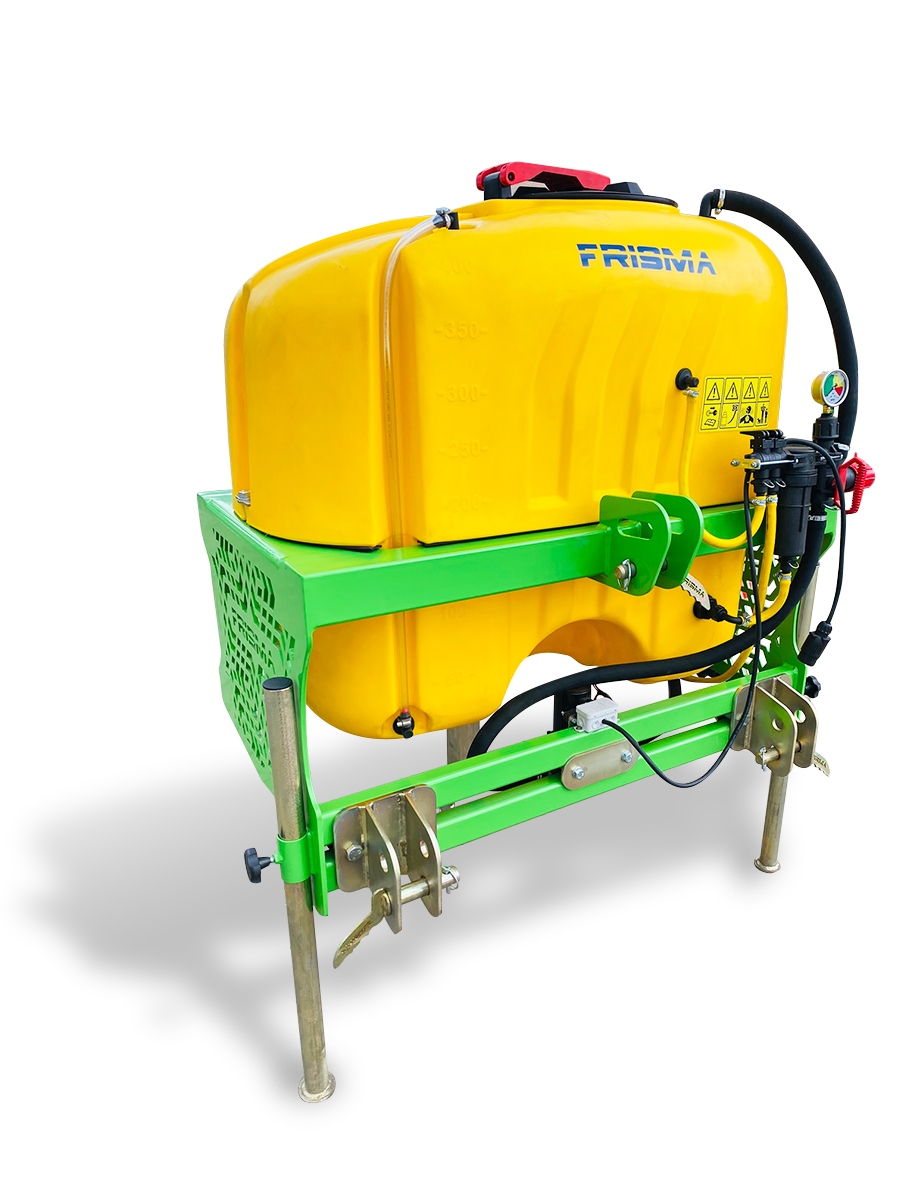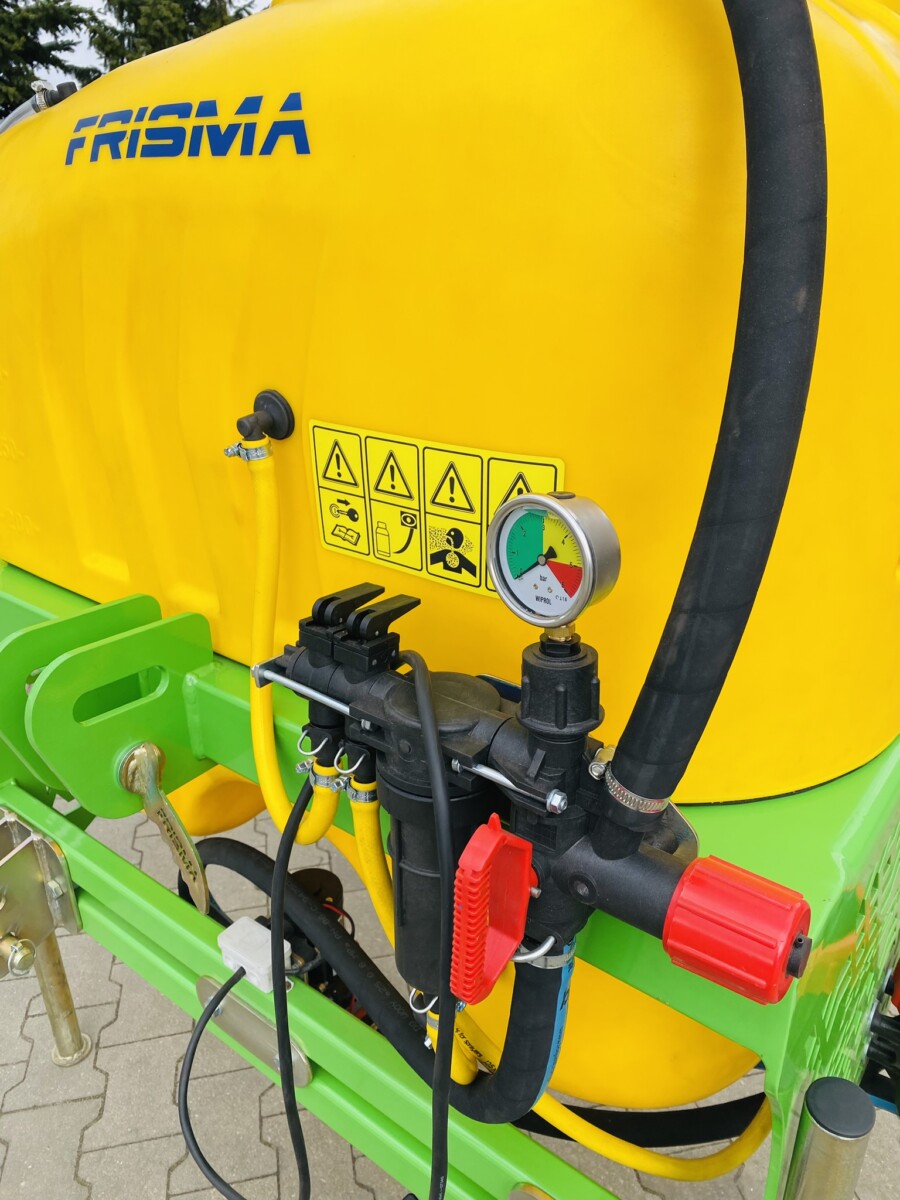 {"pagination":"true","pagination_type":"bullets","autoplay":"true","autoplay_speed":"3000","direction":"horizontal","auto_stop":"false","speed":"300","animation":"slide","vertical_height":"","autoheight":"false","space_between":"0","loop":"true"}
Herbicide sprayer
The herbicide sprayer is designed for spraying herbicides in ridge cultivation and orchards. The machine is attached to the tractor's front or rear three-point linkage. Thanks to its massive construction and high quality, with this type of sprayer, you can work with any type of herbicide boom or inter-row attachments. The sprayer with the HBR herbicide weeder ensures quick and precise spraying.
Width
[mm]
1500/1500/1850
Height
[mm]
1200/1400/1600
Transportation speed
[km/h]
up to 20
Working speed
[km/h]
up to 6
Working width
[mm]
Depending on the type of sprayer attachment
Polyethylene tank in one solid
[L]
300/400/600
Mixer placed in the sieve
Yes
Electric pump power supply
[V]
optional - 12/24
Pump power PTO
[RPM]
optional - 540
ZUPH FRISMA maintains a strategy of continuous development; hence we reserve the right to change the technical specifications at any time, and without prior notice. All operating data and graphic material provided on the website, are for guidance only.