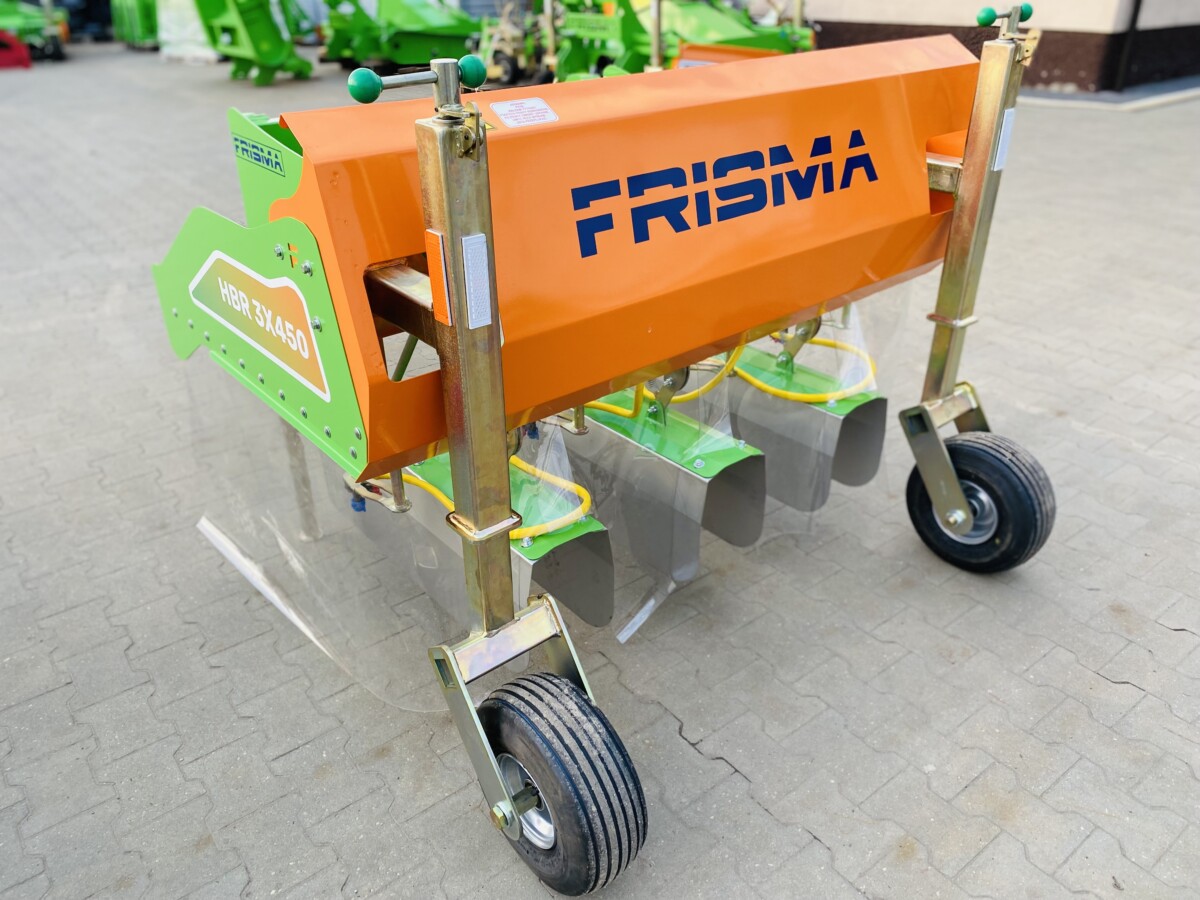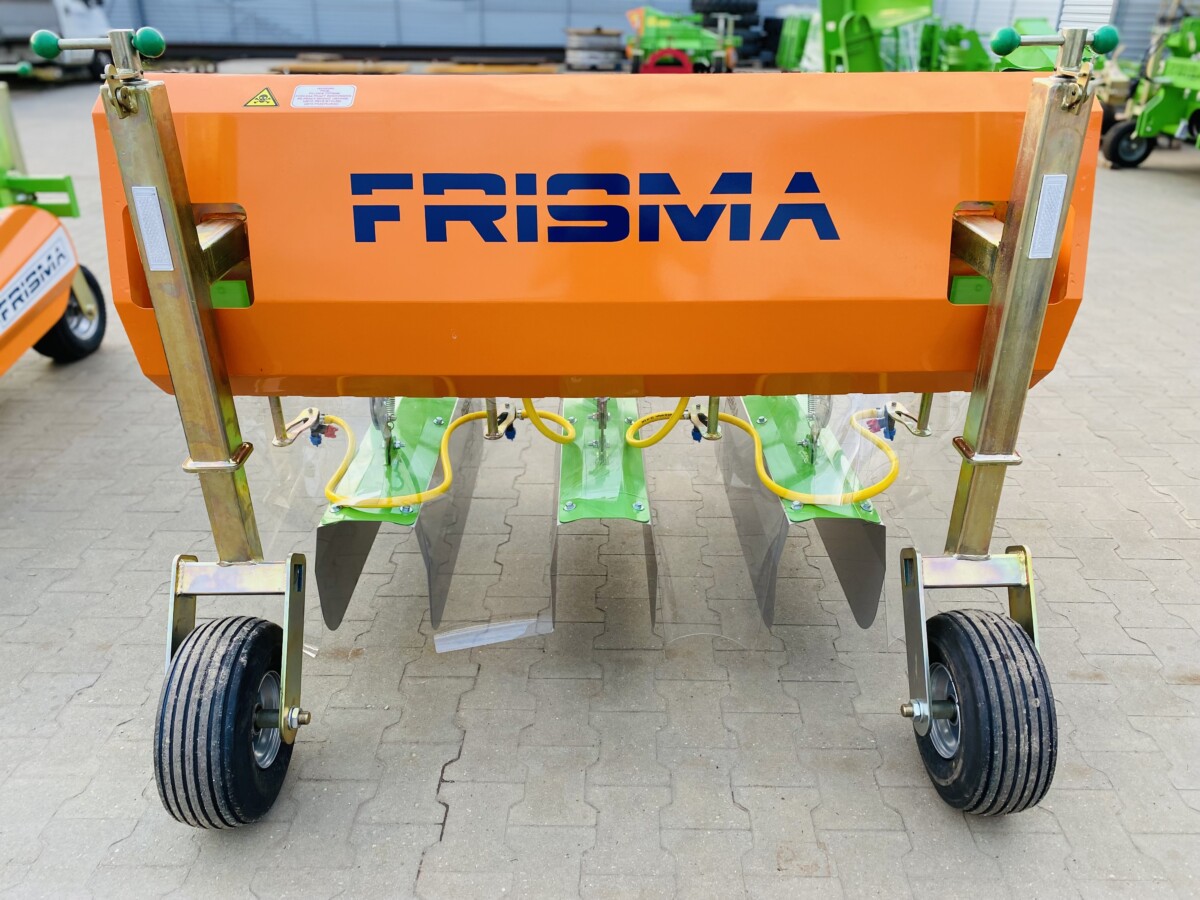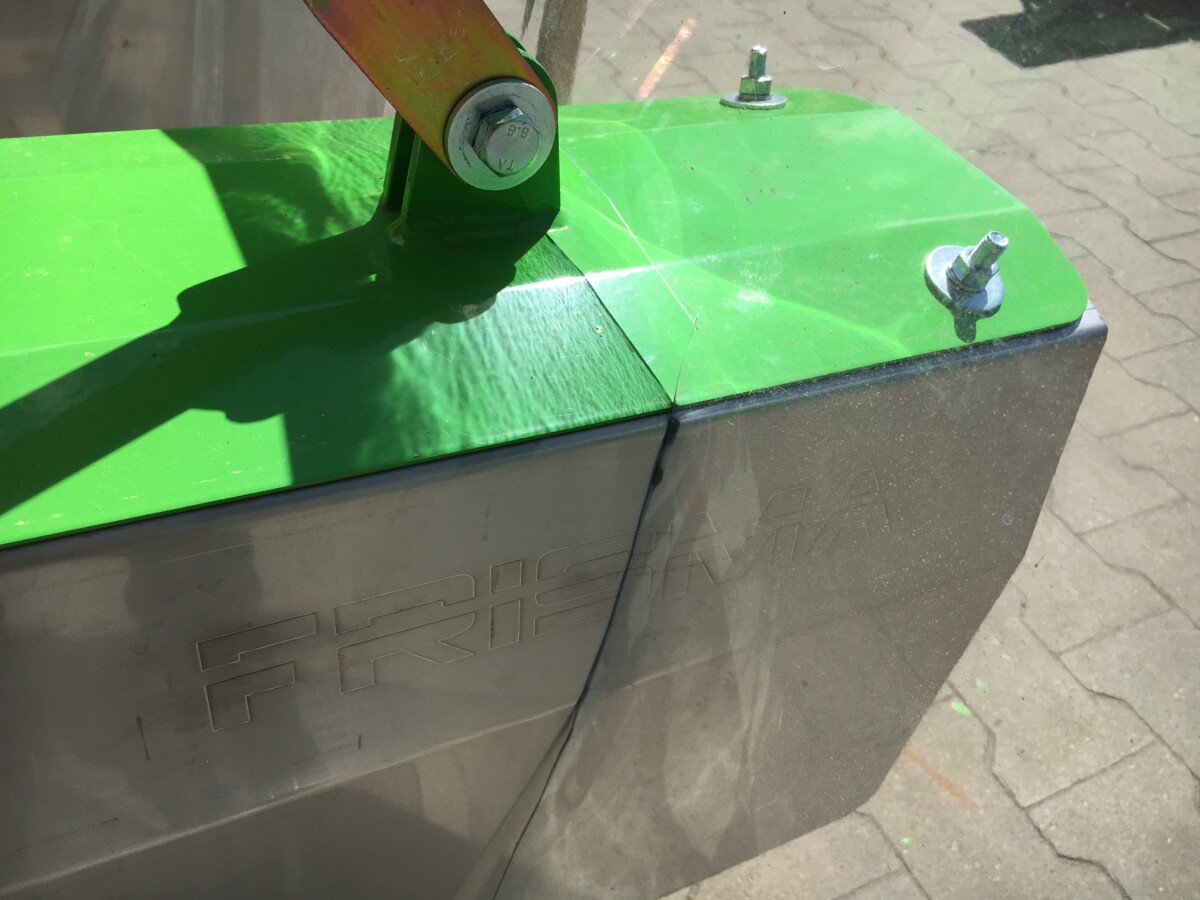 {"pagination":"true","pagination_type":"bullets","autoplay":"true","autoplay_speed":"3000","direction":"horizontal","auto_stop":"false","speed":"300","animation":"slide","vertical_height":"","autoheight":"false","space_between":"0","loop":"true"}
Growing plants is a task that requires attention to every detail. Efficient weed control is essential today, so it's not surprising that cultivators are always looking for ways to make their daily work easier.
An inter-row sprayer PTO can help to improve your work and achieve better yields. It is a machine made for chemical weed control in inter-row cultivation, while protecting the vegetable roots or leaves. It has been designed to provide the user with all the features necessary to properly and safely perform crop protection treatments on soil ridges, and flat land and beds.
The machine is mounted on the tractor's front TPL. The power nozzles leading from the rear-mounted sprayer are located between the troughs, which protect the roots or leaves of vegetables.
Transportation speed
[km/h]
Up to 20
Working speed
[km/h]
Up to 6
ZUPH FRISMA maintains a strategy of continuous development; hence we reserve the right to change the technical specifications at any time, and without prior notice. All operating data and graphic material provided on the website, are for guidance only.